We add colours to your dream
to always stay happy and vibrant

When you choose the right paint colours in your home or office it can make all the difference in lifting your mood and setting a perfect scene. It's the prime backdrop for all of your interiors, after all. You can pick the perfect paint colour the first time around by doing a little research with us and take our expert opinion from trained professionals who rely on colour consistency, using the best tools and technology. Our trained professionals take all safety and precautionary measures during the entire painting process. The team will wear masks and gloves and maintain social distancing while in the house. The good news is Rathna Paints is the right place for that.

Full Home Cleaning After Painting
Colour Consultancy Online
Large Painting Project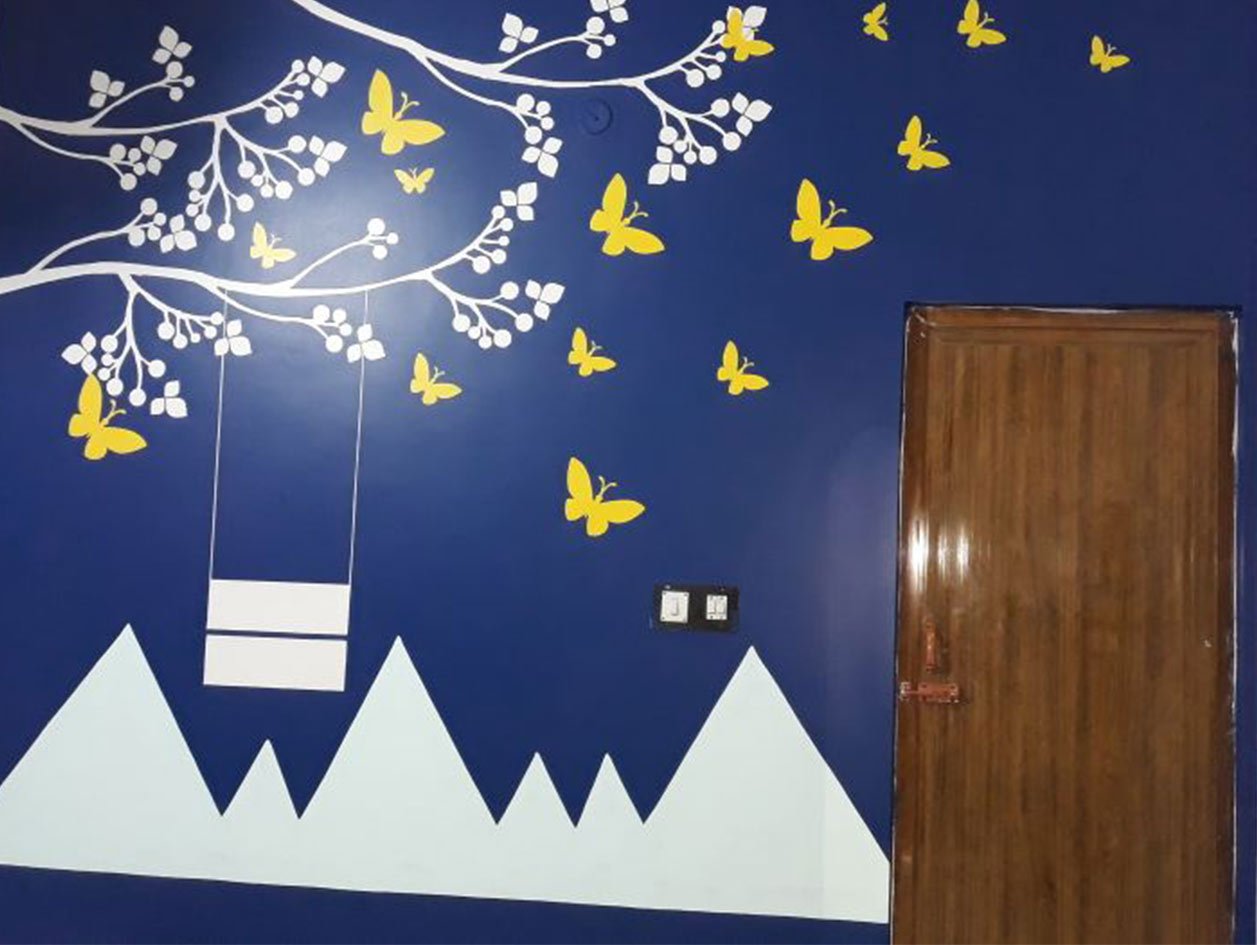 Stencil Works
Wallpaper
Design your Dream
our experts guide you to the best paint colors for every room in the house and will point you in the right direction.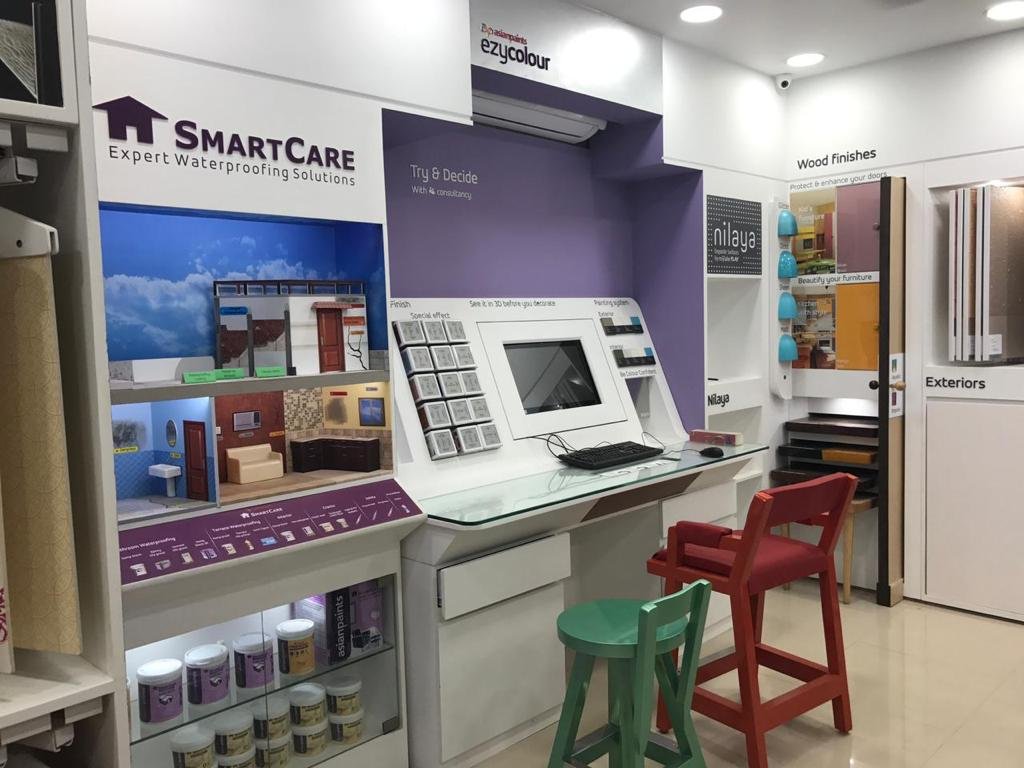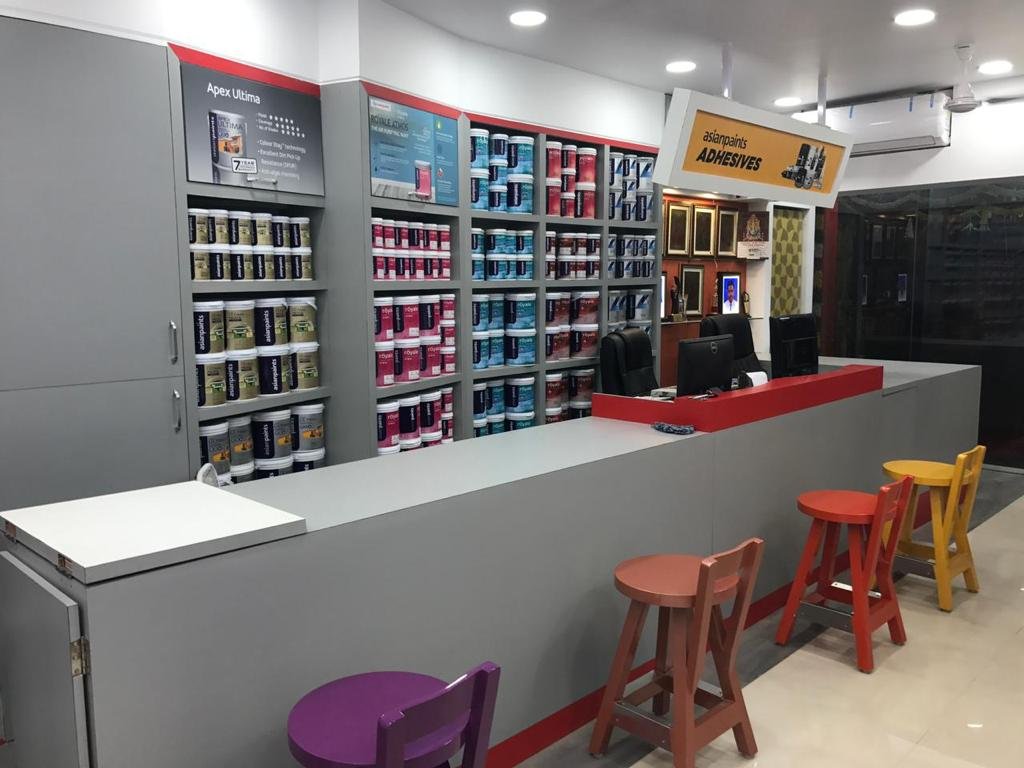 We are focused on building a long-term, sustainable business.